Tribal Support Component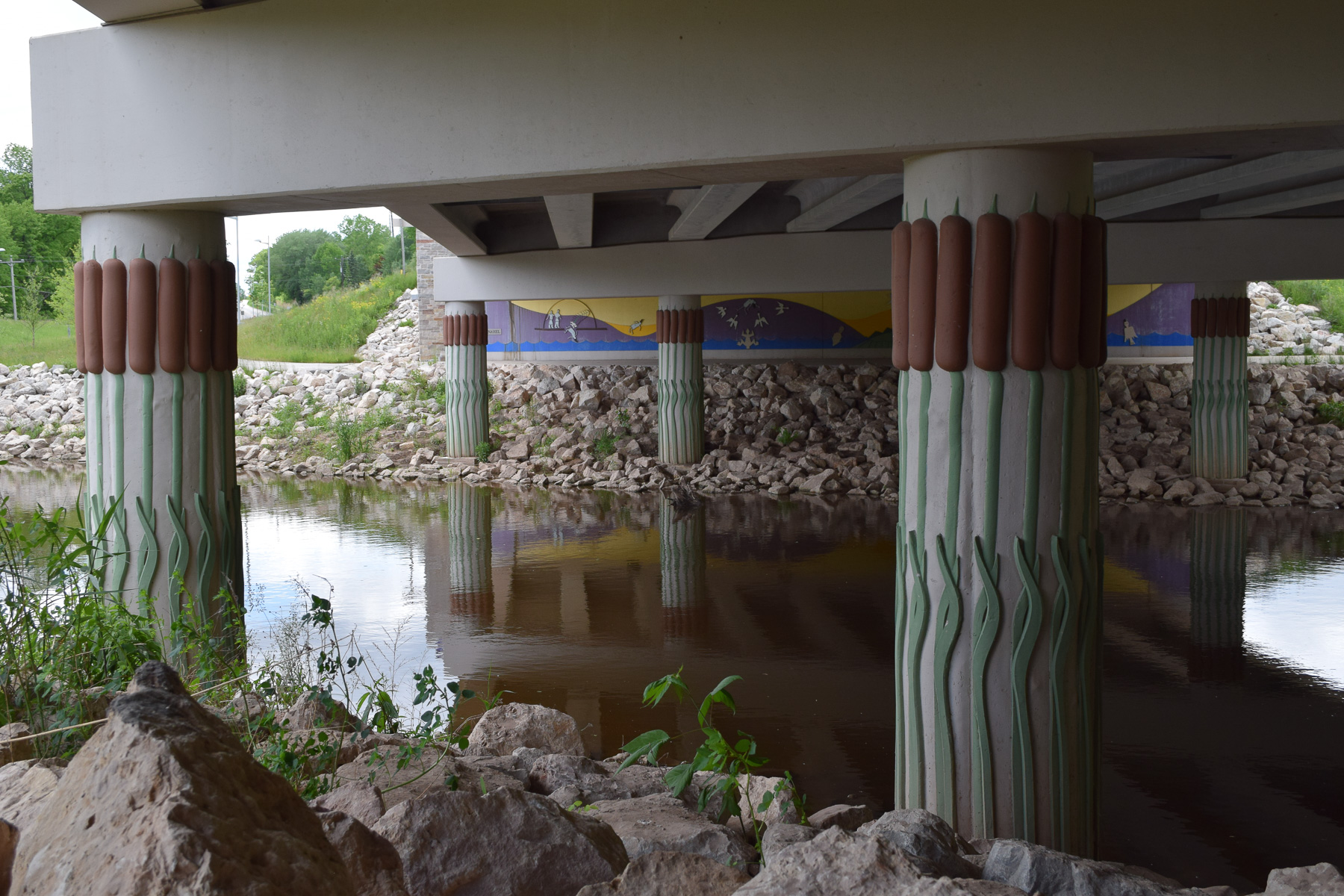 The tribal component provides technical assistance through a classroom learning environment and ongoing research lab. It matches student and faculty expertise to local tribal projects that entail some aspect of architecture, community planning, and landscape architecture. The tasks are process-oriented and conceptual using techniques that are participatory and culturally responsive. Activities utilize instructional resources to advance a project to a licensure stage.
Projects are selected by need and a willingness to enjoin student and faculty interests in local knowledge, community customs, and values. By providing technical assistance, iD+Pi strives to influence tribal policy leadership on the value of sustainable and balanced growth, educate the community in basic principles of culturally appropriate design and planning.
The Indigenous Design and Planning Institute offers its services to tribes in a variety of ways. Please Contact Michaela Shirley, iD+Pi's Program Manager via email or phone for more info.