Professional Component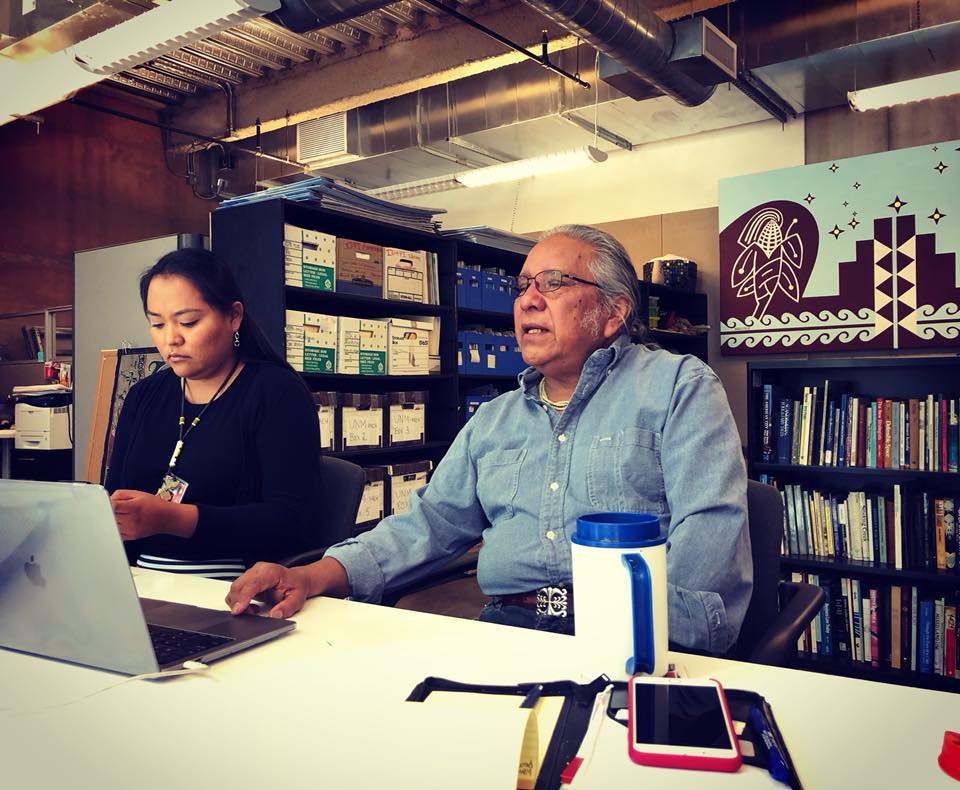 The professional component of iD+Pi supports professional development among practitioners working in tribal communities through:
Resource networking
Roundtables
Workshops
Conferences
Activities will help to fulfill certification maintenance units of the American Institute of Architects (AIA) and the American Institute of Certified Planners (AICP).
It advocates for the representation of Indigenous design and planning practice in the respective professional organizations (AIA, APA, ASLA).
Its long-term goal is the development of a professional certification program necessary for doing design and planning collectively on Indigenous lands.
An associated journal will eventually round out its activities.