Ysleta Del Sur Pueblo: 
Tribe: Ysleta Del Sur Pueblo (YDSP)
Tribal Contact: Patricia Riggs
Project Type: Land Use Plan
Location: El Paso, TX
UNM Contact:
UNM Faculty:Ted Jojola, Moises Gonzales, Tim Imeokparia
Students: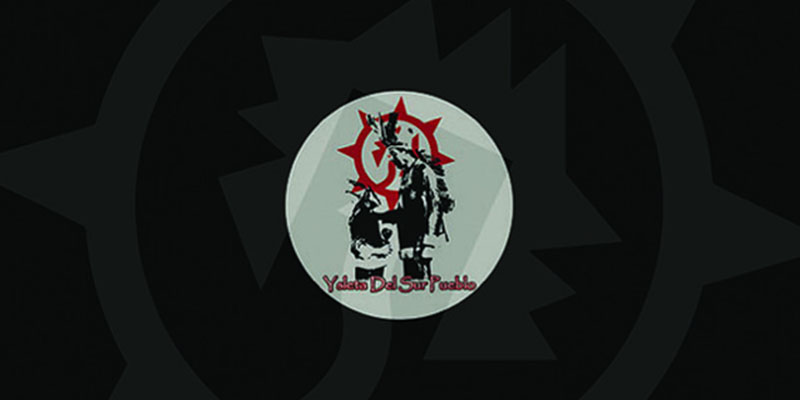 ---
Project Summary:
Ysleta Del Sur Pueblo needed assistance in developing a cultural corridor plan. They are concerned that their identity is being threatened by uncontrolled development. There is a growing concern that that the community is losing its sense of < identity and cultural distinction because of urbanization and the fragmentation of its lands. iD+Pi officially began working with the tribe during the 2012 summer. An Urban Design Studio worked with Ysleta Del Sur Pueblo during the months of June and July 2012. During these two months, the students researched the built environment through critical mapping, site analysis and working directly with members of the Tribal Council, Planning and Economic Development Departments. The students were able to collect baseline data and analyze land use and settlement patterns. They were tasked with researching land acquisition, reservation boundaries, traditional processional route, acequias (traditional irrigation ditches), and historic buildings. In the Fall of 2012, an Advanced Fall Planning Studio continued the project.
The Fall Studio looked at the following issues:
Policy direction
Researching tribal water rights
Develop land use codes
Design of a master plan
Land use regulation and implementation strategy
Community meetings
The tribe was very pleased with the work that our students did. Three students were hired to write the final report and complete the 3D models. The report was completed and was presented to the tribal council at the end of the Spring 2013 semester. iD+Pi has subsequently received funding to conduct a Youth Visioning workshop. That workshop was completed on June 26, 2013.