Tohatchi Chapter Community Land Use and Planning Update
Tribe: Navajo
Tribal Contact: Tohatchi Chapter House
Project Type: MCRP Professional Project
Location: Tohatchi, NM
UNM Contact:Michaela Shirley
UNM Faculty:Ted Jojola and Laura Harjo
Students:Shynoke Ortiz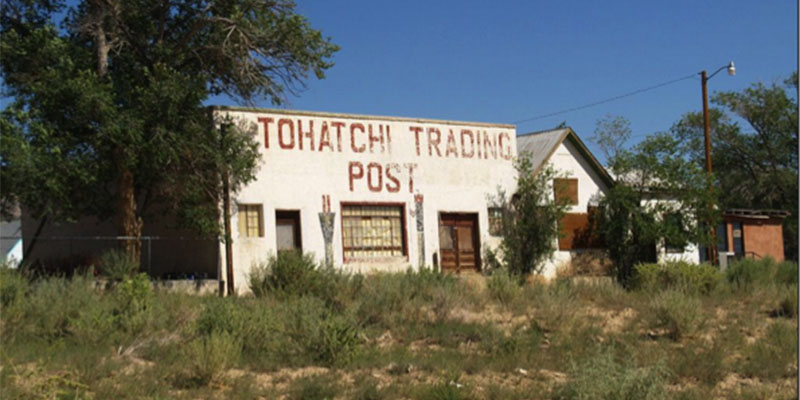 ---
Project Summary:
Tohatchi contacted iD+Pi about a land use and economic development plan.  The community of Tohatchi has three different pieces of land that are available for development. They would like to create some sort of economic development for their community. They are interested in a shopping center and a truck stop.

They are also interested in developing a rural addressing system for their community. They are interested in having iD+Pi assist them with 1) A land use plan update, 2) Local Governance Act process and 3) Site Analysis for a business corridor. As of August 2014, Shynoke Ortiz began work with Tohatchi. And, in the Spring of 2016 she graduated with her Master's in Community and Regional Planning.

Shynoke worked on the following tasks:
•    Review and assess the current Land Use Plan.
•    Work with various enterprises, Navajo Nation departments or divisions, and other agencies to obtain the most current maps of Tohatchi Chapter and region.
•    Participate in the monthly Community Land use Planning Committee (CLUP) meetings.