Chaco Canyon Cultural Assets Project
Tribe: Navajo
Tribal Contact: Albert Damon, Gerì Arviso Binettneekirk, Arvil McCabe
Project Type: Navajo Nation Division of Economic Development (NNDED)
Location: Chaco Canyon Area
UNM Contact:
UNM Faculty:Ted Jojola and Laura Harjo
Students:Sandra Anderson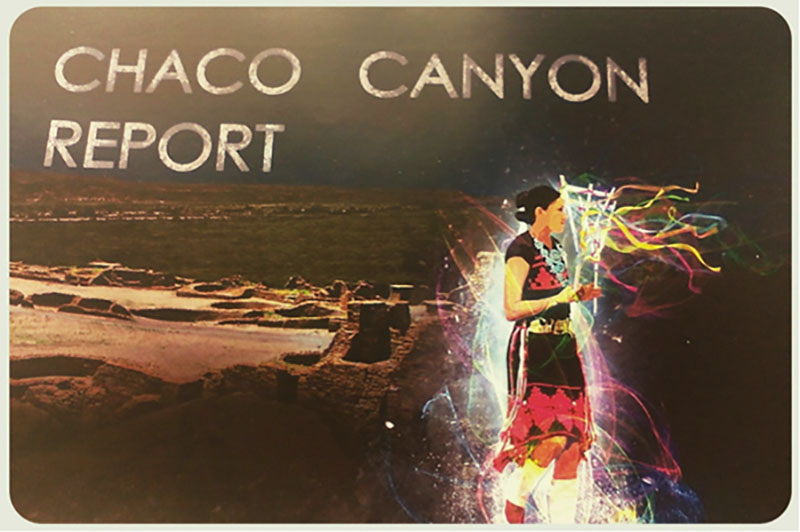 ---
Project Summary:
The Navajo Nation Department of Tourism have articulated the need to develop a regional plan for tourism that is culturally informed, viable and sustainable.
This plan will aid the Department of Tourism in supporting communities in their efforts to pursue economic development in tourism focused on the Chaco Canyon area.
On May 5, 2013 and May 23, 2013, meetings were convened with the Navajo Nation Division of Economic Development (NNDED)and the Department of Tourism to begin preliminary discussions on the scope of work and activities associated with the project.  On June 18, 2013, iD+Pi staff met with the Department of Tourism to discuss the specific nature of the request and to begin the Chapter Resolution process to enlist the cooperation of the Chapters in the Chaco Canyon area.  As of October 2014, a Service Contract was approved between iD+Pi/UNM and the NNDED.
Baseline information that will be compiled include:
Identification of principal stakeholders and agencies involved in tourism development around Chaco Canyon.
Preliminary assessments for community involvement and input
Preliminary assessments of existing plans for tourism development
Mapping of existing and proposed tourism activity for the region.
The assessment will be completed by the Fall of 2015. 
Possible conceptual design phase: 2016 architectural design studio