ArtPlace America's Solving Real Places for Real People: Revitalizing Zuni Mainstreet
Tribe: Zuni Pueblo
Tribal Contact:
Project Type: Rural Creative Placemaking
Location: Zuni Pueblo, NM
UNM Contact:
UNM Faculty: Ted Jojola, Atsuko Sakai, Renia Ehrenfeucht, Laura Harjo, John Quale, Kenneth Bobroff, Sergio Martinez, Marjori Maddox Kerbes
Students: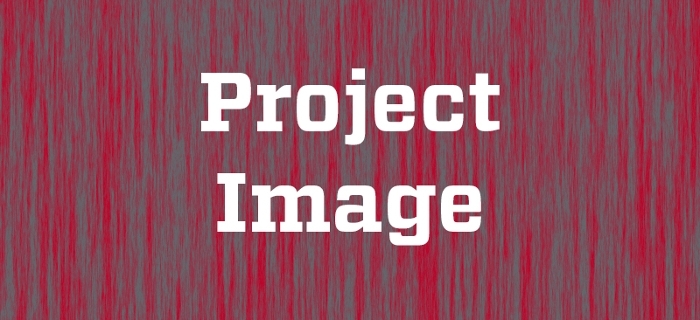 ---
Project Summary:
The School of Architecture and Planning, University of New Mexico is among 38 recipients of ArtPlace America's 2015 National Grants Program. ArtPlace, one of the nation's largest philanthropies dedicated to creative placemaking, is investing $225,000 in the Pueblo of Zuni to further integrate arts and culture into the field of community planning and development.
In 2012, Zuni became the first tribe in the nation to become a MainStreet community. They chose the Indigenous Design and Planning Institute (iD+Pi) to assist them and the success of that effort has garnered national recognition. iD+Pi's partners are the Zuni Pueblo MainStreet Program, Creative Startups, the Zuni Visitor Center, the Zuni Public Schools, the A:shiwi A:wan Museum and two longstanding Zuni Arts associations.